Tecsys Solutions Company Information
Tecsys Solutions Pvt. Ltd is a privately held debt free company located in Nashik Maharashtra. We service various IT sectors and provide professional services to clients across the globe.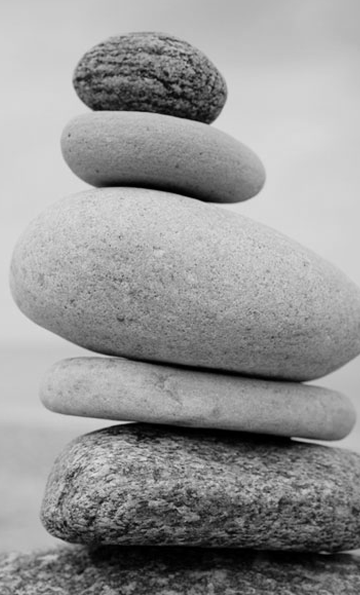 Our Values and Principles
From corporate strategy to day-to-day operations, everyone within Tecsys Solutions Pvt. Ltd works tenaciously to support our clients' success. To guide our decisions and actions, we adhere to our "R.O.C.K." company values
R - Respect for the Individual
At Tecsys Solutions, we treat everyone like employees, customers, and vendors with respect and professionalism.
O - Open and Transparent Environment
Our culture promotes fairness in action, free flow of ideas, outside-the-box thinking, and an ideal blend of self-expression and teamwork.
C - Customer Satisfaction
In decisions and actions large and small, we always put our customers' needs before our own. We aren't ashamed to admit that we're obsessed with honouring our commitments and satisfying our customers.
K - Kaizen-Continuous Improvement
Day after day, we continuously seek opportunities to enhance our services and ourselves. We aim for betterment at the individual and organizational level—all with a goal of delivering ground breaking results to our clients.
Our Services
Client Server Software
Object oriented Programming
Flash Design and Development
E-Commerce solutions & Shopping Carts
Business & Financial Application Software
Internet /Intranet oriented software and services development
Database development with MSSQL Server, PostgreSQL, MySQL, MS Access, etc
Custom Programming with PHP, IIS, Perl, ASP, XML, WML, Visual Basic, HTML, VisualC++, ActionScript, Javascript, Cold Fusion, etc
Website, business logos, corporate identities, and banners and graphics design with Macromedia Studio, Adobe Photoshop, Paint Shop Pro, etc
---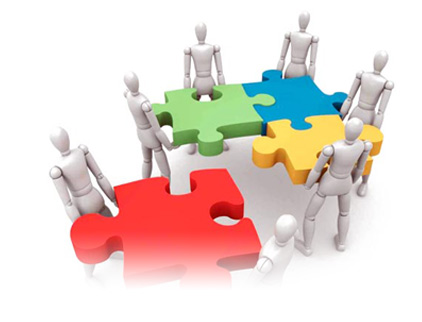 Our Mission
Tecsys Solutions Pvt. Ltd came into existense with a mission to provide top quality, professional and affordable business solutions to global clients.
Our Vision
We envision a world wherein communication forms the core of all business processes. Technology allows the global community to freely publish and decimate virtually unlimited information.
Our Teamwork
Providing our employees with job satisfaction is one of our primary aims. We emphasize on a healthy work environment and respect our employees. In our organization, everyone is equal.
Our Experience
We possess an experience of two decades. We believe in learning new things and incorporating the knowledge in our projects.
Our Infrastructure
Infrastructure plays a vital role in any organisation which provides IT enabled services. At Tecsys, hardware and software are continuously upgraded, ensuring that the company stays on the razor's edge of technology. We have an area of around 2780 square feet plus 6100 sq.ft reserve space. We are located in Nashik, Maharashtra which is ideally placed around 120 miles each from Mumbai and Pune which are the major IT hubs. Our office can hold staff of upto 200 - 250 personnel working in shifts. The office is well equipped with Computers, separate training room with Projector, 2 PRI lines and DS3 line with a speed of 45 mbps.
How We Are Unique!
At Tecsys Solutions Pvt. Ltd, our goal is not simply to deliver web-based business integration solutions, but to create a recipe for success for our clients by implementing a development process that is understandable and repeatable. Enriched with years of corporate experience in telecommunication and information technology, Tecsys Solution has established a methodology for rapid design, development, and delivery that is second to none. Our approach is born of vast experience with many of the world's leading corporations, and continues to evolve to reflect new developments in the business and technology marketplace.