Pay Per Click
Pay per click is an advertising medium in which the advertiser pays to publisher when ad is being clicked. With search engines, advertisers typically bid on keyword phrases relevant to their target market.
Pay Per Click
PPC "display" advertisements are shown on web sites or search engine results with related content that have agreed to show ads. This approach differs from the "pay per impression" methods used in television and newspaper advertising. We work with PPC search engines which are best in the business.
---
Google AdWords
---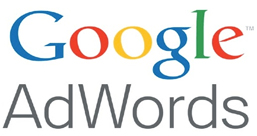 ---
Google AdWords provides just about everything you could want in pay per click search advertising. It's quick and easy to set up an account and you can have your ads up and running in about 5 minutes from sign-up. There are excellent tutorials to help the new advertiser, and a number of good tools to assist advertisers to increase conversions.
Yahoo Search Marketing
---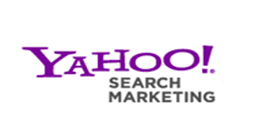 ---
Yahoo! Search Marketing maintains a highly professional, well maintained site. It pioneered the pay-per-click search engine model in 1997, after seeing a need for a more focused search engine. After operating as GoTo.com the name was changed to Overture and in 2005 it was rebranded as Yahoo! Search Marketing.
Microsoft adCalender
---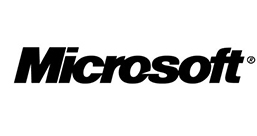 ---
Microsoft adCalender is the new player in the big league when it comes to pay per click search marketing, but it's already making an impact.
Request A Quote