Business Vigilance Services: The Need and the Merits
Business Vigilance Services: The Need and the Merits
All online businesses today, run in a very competitive environment. You can lose out business to someone sitting a few thousand miles away in another country easily due to the flexibility internet offers to businesses and their customers. This holds true not only for online service providers like webhosting companies but also affects even small retail establishments. E-commerce has evolved to the extent that people like doing most of their purchases online rather than traveling to actual shops. You get to compare different brands/products/offers in few clicks, read user feedback and other cool features which a normal shop cannot offer.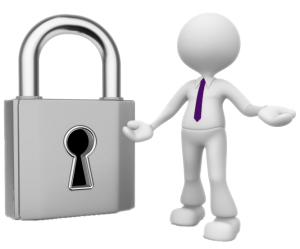 So how do businesses survive in such hostile market conditions?
Let us do some simple brain storming using live scenarios:
A retail shop in my neighborhood sells gift items. However, the types of gifts being offered at this shop is not always the same. Most things that are sold at the shop are as per different occasions or seasons of the year. Like before 14th of February each year he has a lot of gifts for Valentine's. This shows that to gain business profits, the shopkeeper does environment and industry analysis. He sells the products that are in good demand only throughout the year which is why he is able to make profits and grow his business.
Most webhosting providers do not ever look at the business analysis and vigilance side of things. They have certain products created which they try to sell year after year. Most of them who do revamp their products usually just change the bandwidth and disk space or better hardware on dedicated servers. However, efforts are not being taken to actually analyze and understand the industry trends, demands and flow when products are designed or when business is getting low. Logistically, hiring a full time business analyst or a team of business analysts (business strategies cannot be built on a single person's opinion and so having a team helps a lot) is not affordable for growing companies and neither there is a day to day need to have business analysis done.
We have come up with a unique business model specially designed for growing webhosting companies or even other IT service providers to get business analysis and vigilance done as and when required. The model offers pay per use structure which makes is very cost effective for companies. We cover the following scope as part of our services.
Summary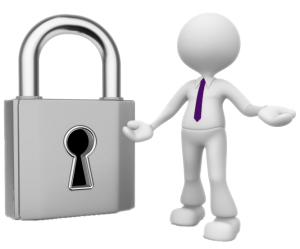 Article Name
Business Vigilance Services: The need and the merits
Description
We look at the need of business vigilance in today's world and its merits in this article
Author