One day we were just sitting in the office and suddenly one of the collegue said, Let's celeberate holi this time in office. That one sentence of celebration spreaded all over the office and everybody was just waiting for this day eagerly. But we were also worried that whether we will get permission or not. And finally, our wish fullfilled …
Continue Reading...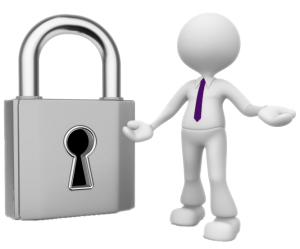 All online businesses today, run in a very competitive environment. You can lose out business to someone sitting a few thousand miles away in another country easily due to the flexibility internet offers to businesses and their customers. This holds true not only for online service providers like webhosting companies but also affects even small retail establishments. E-commerce has evolved …
Continue Reading...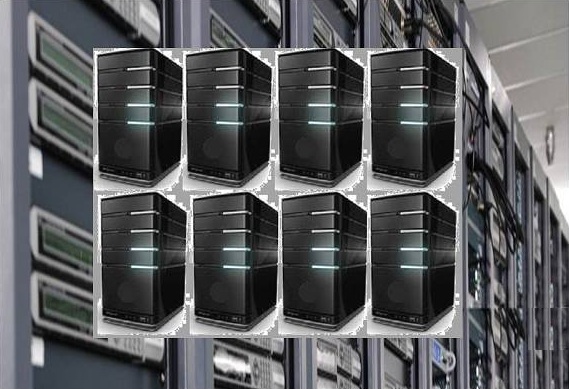 Server is a device or computer on a network that manage the network resources. Servers are regularly dedicated, which means that they perform only their server tasks and no other tasks. A single computer can perform several programs at once if enabled with a multiprocessing operating system. In such a case a server denote to the program that is handling …
Continue Reading...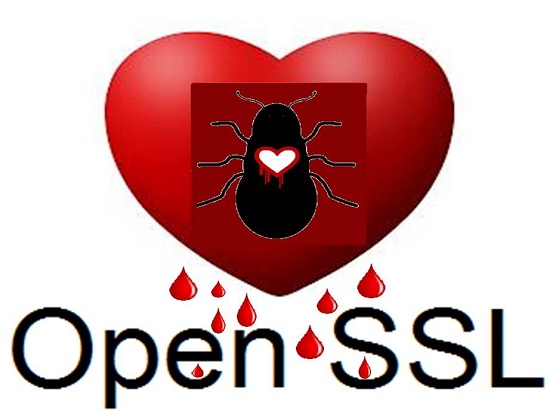 Heartbleed a Security Bug Cryptographic software library which contains the prevalent OpenSSL has been threatened by severe susceptibility known as The Heartbleed Bug. This can cause theft of information which would otherwise remain confidential in normal cases by the use of encryption i.e. SSL/TLS for protection on the Internet. SSL/TLS offers communication privacy and security towards the Internet based application …
Continue Reading...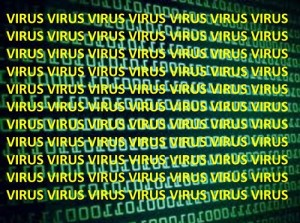 Computer virus A Program or a part of code that is encumbered onto a computer without the knowledge of the person who owns the computer, such program is known as a computer virus. All the computer viruses are codes written by certain individuals. Viruses are capable to create a duplicate of itself, such kind of virus is known as a …
Continue Reading...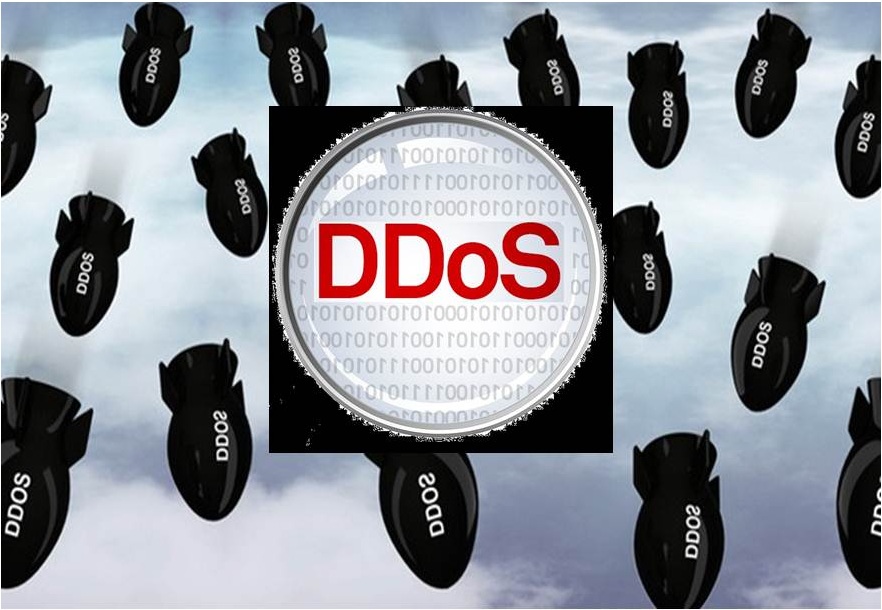 Denial of service attack When a large number of collaborated system attacks a solo target, it causes denial of service for users that are exists in the under attack system. The overflow of incoming message to the attacked system basically causes it to shut down. This is known as distributed denial-of-service [DDoS]. Typically in DDoS attack, the attacker instigates by …
Continue Reading...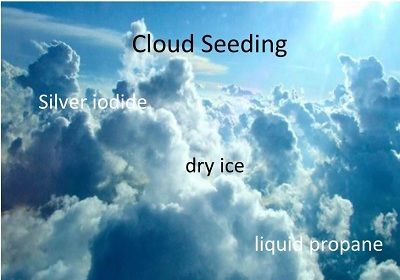 Rainfall: when supercooled water in the form of droplets that are still in liquid state in the form of ice crystals as the temperature is usually below 0 centigrade. The droplets are too heavy to remain dangling in the air and fall on the earth melting on their way. Cloud seeding: the process to simulate precipitation and form rain by …
Continue Reading...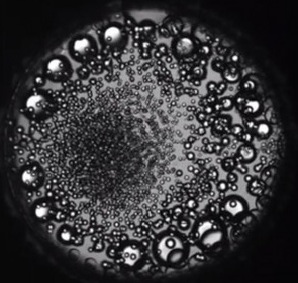 A special state of substance that exists above its critical point is known as supercritical fluid Imagine an indestructible glass ball which is half-full of water, and the rest is a vacuum overhead it. Some of the empty space will be filled by water vapor. If we heat this ball the water boils and forms steam. Thus density of liquid …
Continue Reading...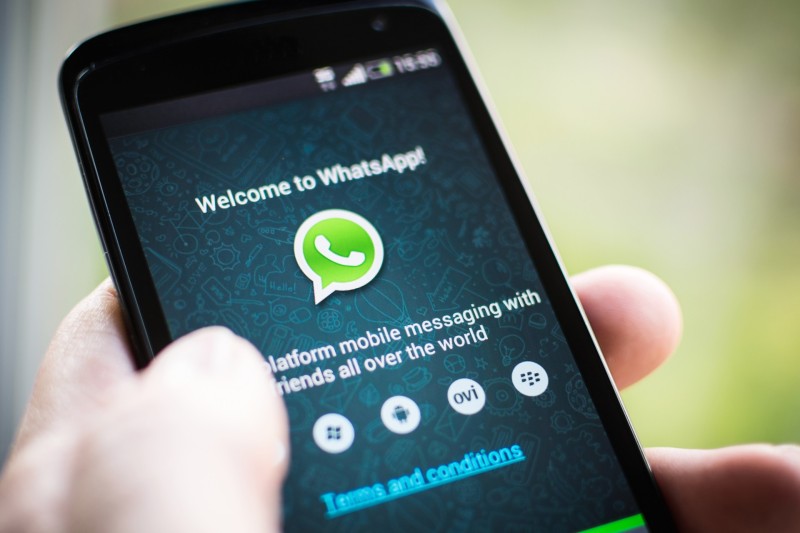 Whatsapp, founded in 2009 has emerged as the largest messaging platform across the world. Whatsapp was founded by Brain Acton and Jan Koum, They were the former employees at Yahoo.  Initially only the Android platform was targeted during development of Whatsapp, but then other platforms like Windows, Symbian, iOS, Blackberry OS were also developed to increase its market reach and …
Continue Reading...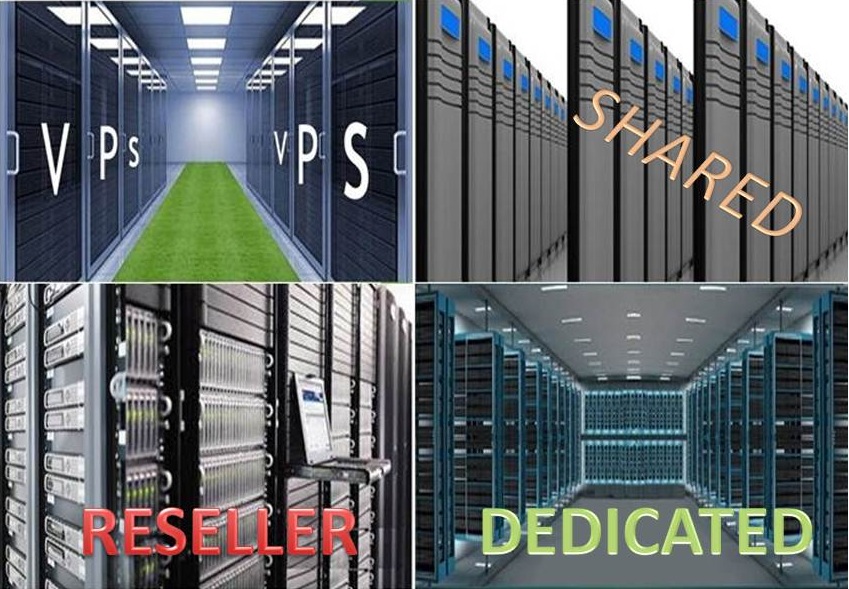 Shared Hosting: In a shared hosting your own website and other website owners share one server. This encompasses sharing the physical server and the software applications that are on the server. Shared hosting services are economical because the cost to run the server is mutual borne between you and the other owners. However there are a number of down sides, …
Continue Reading...