In Melbourne, Australia the Aeronautical Research Laboratories scientist Dr. David Warren was the person who invented the "Black Box" flight data recorder. He was the main person to conceive of the idea of recording the flight crew's conversation on an airplane and of guarding that recording in the event of a crash or fire. The resolution of the Black Box …
Continue Reading...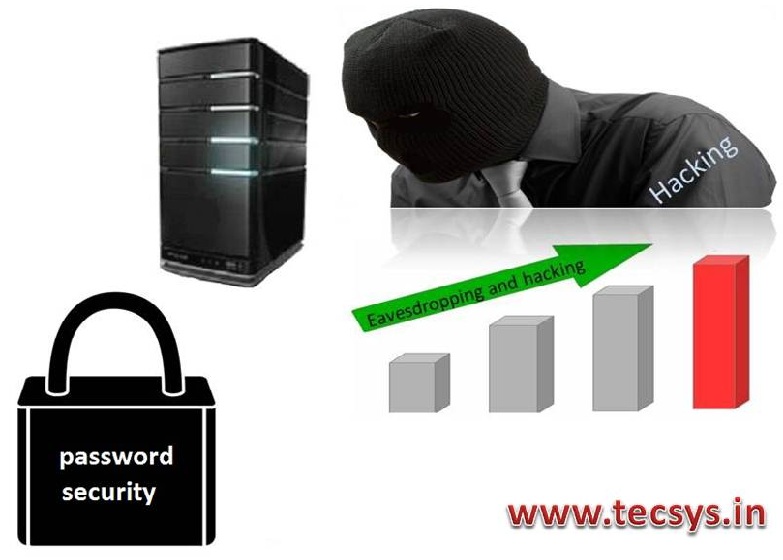 A password is an unspaced arrangement of characters used to regulate that a computer user requesting access to a computer system is really that specific user. Generally we know that users of a multiuser or securely protected single-user system claim a unique name (often called a user ID) that can be usually known. To verify that somebody entering that user …
Continue Reading...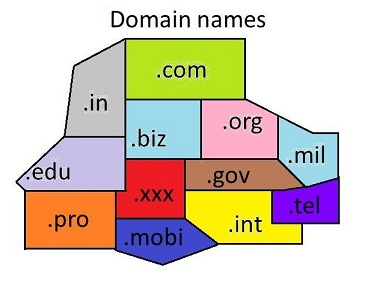 Domain names are used to recognize one or more IP addresses. Let us take an example, the domain name yahoo.com represents about a half-dozen IP addresses. Domain names are used in URLs to classify particular Web pages. For example, in the URL http://www.tecsys.in/ the domain name is tecsys.in. Every domain name has a suffix that specifies its top level domain …
Continue Reading...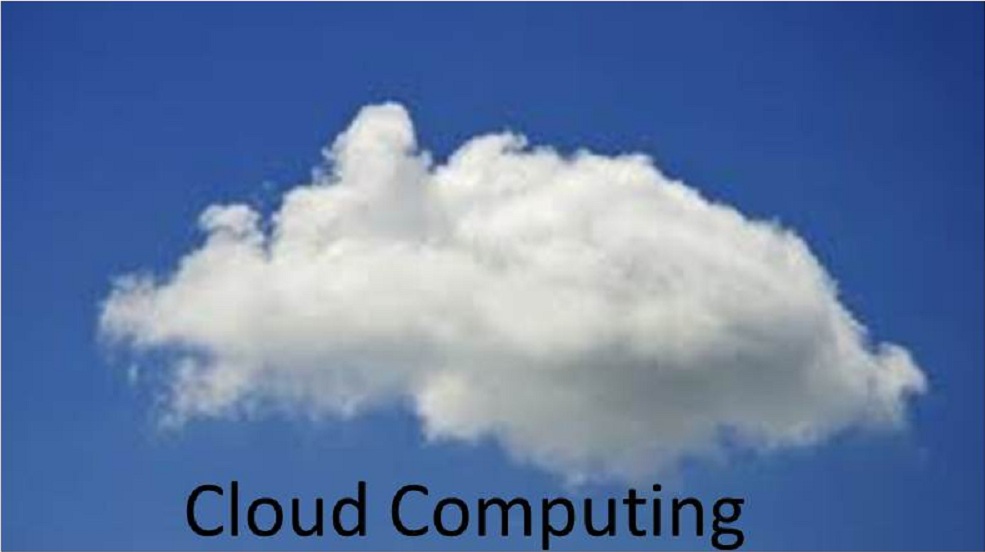 In computer networking, cloud computing is basically large number of server machines connected through a communication network like the Internet. It is basically the usage of resources spread upon a network, and means the ability to run a program or application on many connected computers at the same time. Cloud is just a comparison to Internet. Go back to the …
Continue Reading...

Dear Readers,At Tecsys Solutions Pvt. Ltd, our aim is to give you the best professional services in the Industry with top notch quality and personal attention to each detail. We have been constantly innovating new concepts and services to meet our client's demands and also to raise our service standards. We are a company which offers multiple services in the IT …
Continue Reading...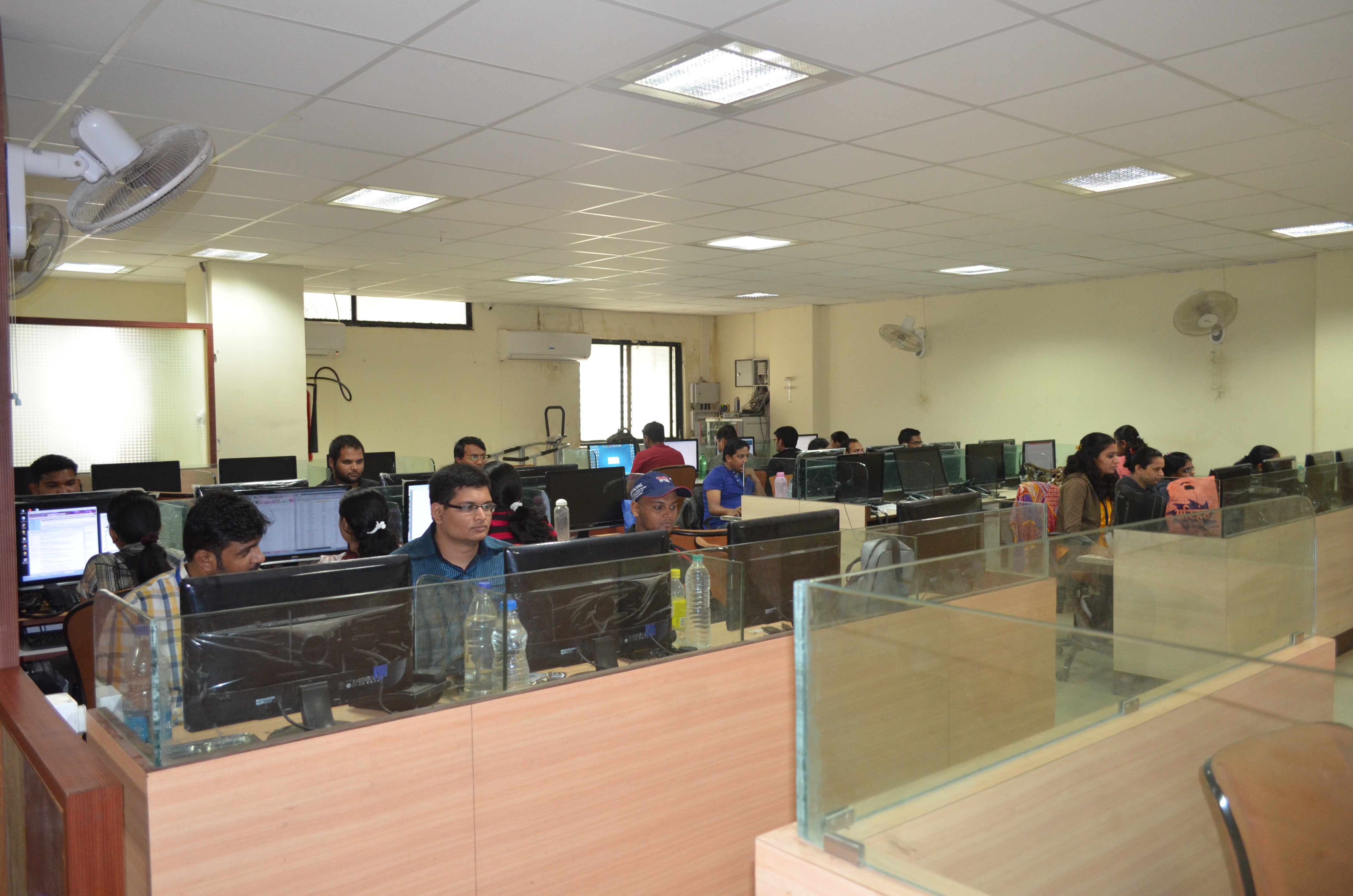 Hello People, We would like to share photos of our office as part of our office tour. Hope you like them. We will post more soon.
Continue Reading...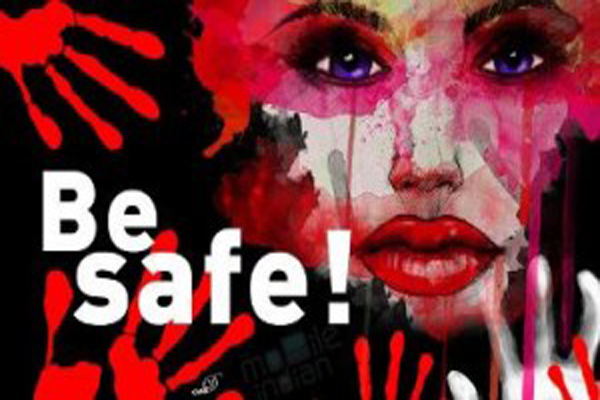 Country of Heavenly atmosphere, Diverse Group of People, Different Cultures, Great Hospitality, One of the 7 Wonders, Flora and Fauna, Masters in Sports, and Historical Backgrounds. We proudly say it "Incredible India". People from all over the world travel to this place where 18 scheduled languages, 114 other languages, 216 mother tongues, 96 non specified languages, totally up to 10000 …
Continue Reading...
It's been ages TecSys celebrated the success, done something for their beloved emlpoyees. On the occasion of Diwali, TecSys employees jumps on the occasion and arranged the internal cricket matches between them. It was very difficult to arrange everything within a day, but boys done a comendable job to arrange everything. From convincing management to send email to every employee …
Continue Reading...

Dear Readers, We are happy to announce today that Tecsys Solutions Pvt. Ltd is now a member of the prestigious Canada-India Business Council. You could meet our representatives now at C-IBC events and interact with them one to one. C-IBC focuses on Canada India Business ties and provides an open platform for strong business ties between both the countries. Our …
Continue Reading...
Around 4 years before, Tecsys Solutions started off as a small company with 2 people. Our vision was clear and focused and we aimed at providing top of the class technology services to the IT sector. Today we are a 130+ people company with multiple offices and servicing multiple areas of the IT sector. We have been flexible with adapting …
Continue Reading...